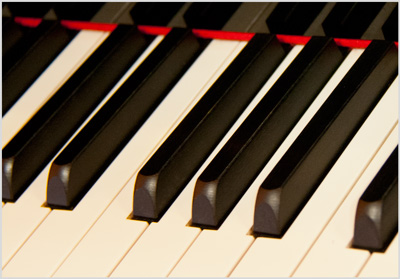 In addition The Vodka Martinis can offer their solo pianist to play during your dinner or reception, before the main band plays their set.
Repertoire includes:
Jazz Standards
Gentle Bossas
Light Classics
and modern melodies.
Our pianist can either use a piano already in your chosen venue or supply a high quality digital instrument.